ACI™ Universal Cargo Net
Stretchable Full Size Pickup Cargo Net
Prevent items from falling out of your pickup bed, hitch cargo tray, roof basket and much more. The ACI™ Universal Cargo Net is designed to maximize the efficiency of your cargo space. Easily increase or decrease the size of this truck bed cargo net by simply adjusting carabiner locations to safely secure a variety of lightweight cargo. Conveniently place these handy pickup truck cargo nets inside the durable mesh pouch when not in use to avoid tangles and to store compactly under a seat, in a glove box or directly in the bed of your pickup truck. Make accidently losing cargo a thing of the past and increase the efficiency of your loading space with the economical ACI™ Universal Cargo Nets.
California Residents: Prop 65 Warning
3 DISTINCT FEATURES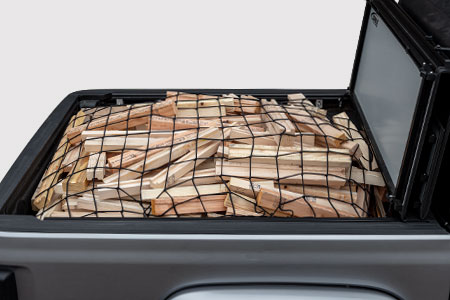 ELASTIC CONSTRUCTION
48 in. x 60 in. netting can stretch to double in size and remains flexible to -40° F.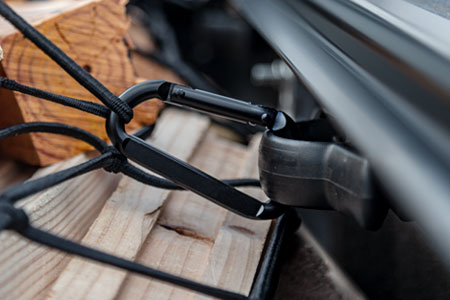 NO-HASSLE ATTACHMENT
Secure cargo net at multiple locations with 12 steel carabiners.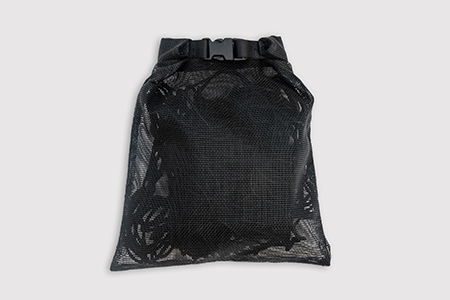 CONVENIENT STORAGE
When not in use, store in versatile mesh pouch to prevent tangles.