Why we roll
The ACCESS® Roll-Up Cover gives you the freedom to use your truck box the way you want. Simply roll the cover open to haul tall loads and then roll the cover closed for superior protection. The ACCESS® Roll-Up Cover is always there when needed. Get more out of your truck with a tonneau cover as versatile as you.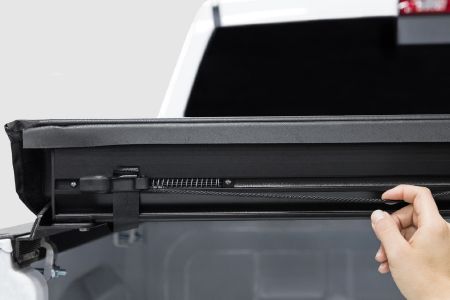 UNLATCH
Simply pull cord to release latch.
ROLL
The bar and bows automatically roll up with the cover.
SECURE
Fasten storage straps to secure the cover.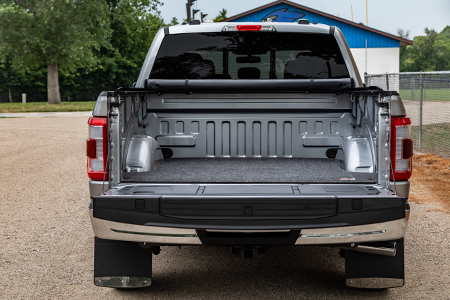 EASY HAULING
No need to remove, the cover stores securely behind the cab without view obstruction.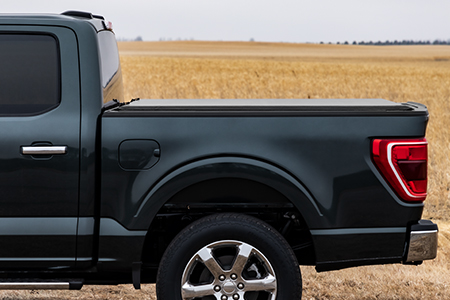 PAYS FOR ITSELF
Improves fuel efficiency by reducing aerodynamic drag.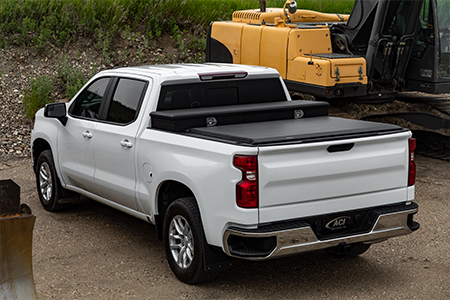 SECURITY
Cover automatically latches when closed and combined with a locking tailgate, your box becomes a completely secure system.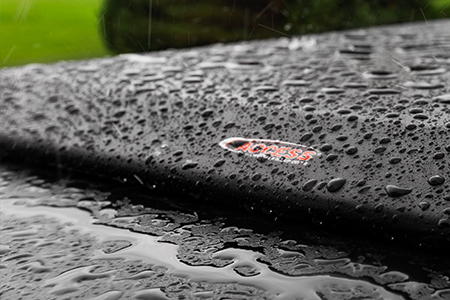 PROTECTION
Strategically placed weather seals form a tight barrier between your truck and cover to prevent elements from entering the truck box.
ENHANCES APPEARANCE
Perfect accessory to add the finishing touch to your truck.
ACCESSORIES COMPATIBLE
Our inside the rail design leaves stake pockets open for other truck box accessories.