ACI™ Universal Cargo Net
Prevent items from blowing out of your pickup bed, hitch cargo tray, roof basket and much more. Easily increase or decrease the size of ACI™ Universal Cargo Net by adjusting carabiner locations to accommodate your needs. Store this handy compact kit under a seat, in a glove box or directly in the bed of your pickup truck.
3 DISTINCT FEATURES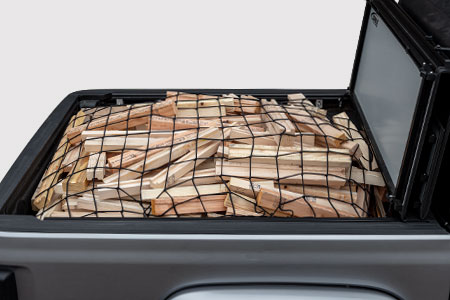 ELASTIC CONSTRUCTION
48 in. x 60 in. netting can stretch to double in size and remains flexible to -40° F.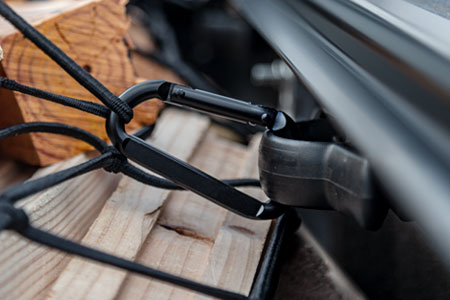 NO-HASSLE ATTACHMENT
Secure cargo net at multiple locations with 12 steel carabiners.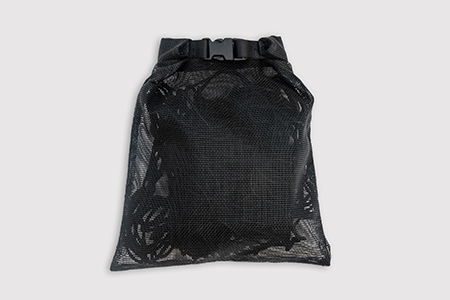 CONVENIENT STORAGE
When not in use, store in versatile mesh pouch to prevent tangles.